Consumer Electronics devices
Prisma transforms Retailers optimizing its key business processes.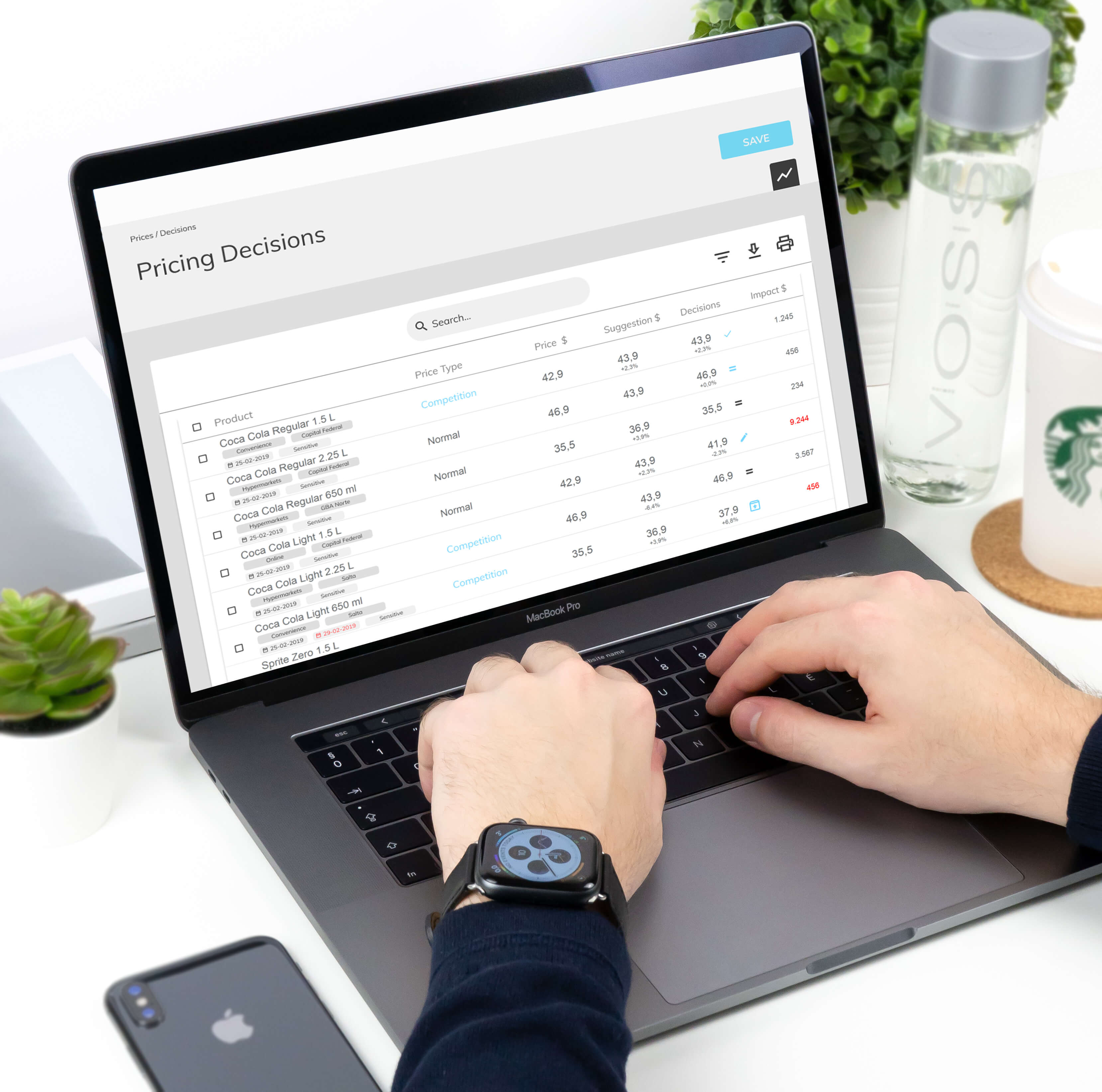 Prisma is a SaaS B2B Enterprise Software
PRISMA is a cloud-based analytics platform that helps Consumer Electronics Retailers transform its business. Powerful AI algorithms and a real time decision workflow allows you to connect the corporate strategy with the store.
An Important Consumer Electronics and Home Appliances Retailer
Transform its business model, increasing in stock in 22% and reducing its not turning inventory in 7%.
Learn More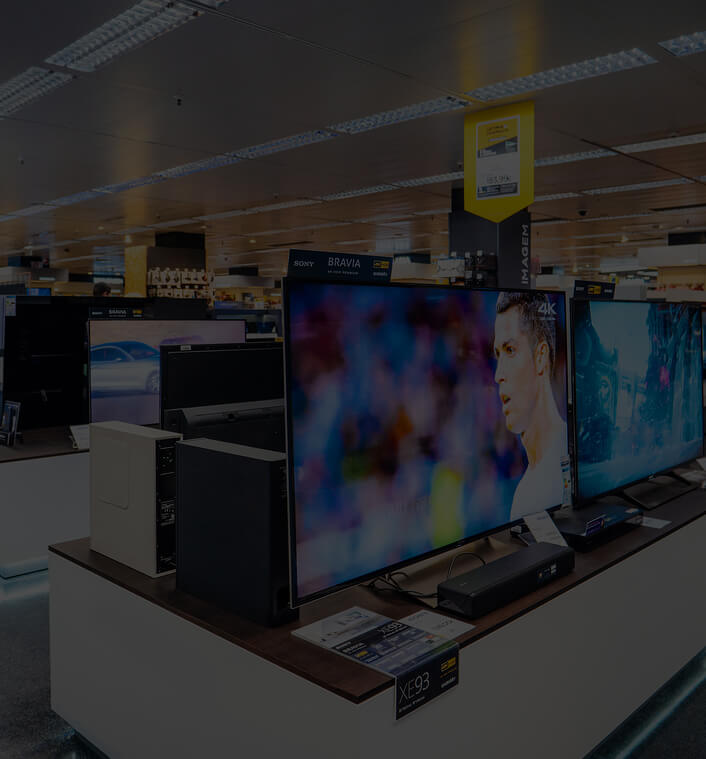 See how we helped
Leading Consumer Electronics Retailers optimize its business processes.