C-Stores storefront
Prisma combines AI and Business Rules to optimize revenues and margins in C-Stores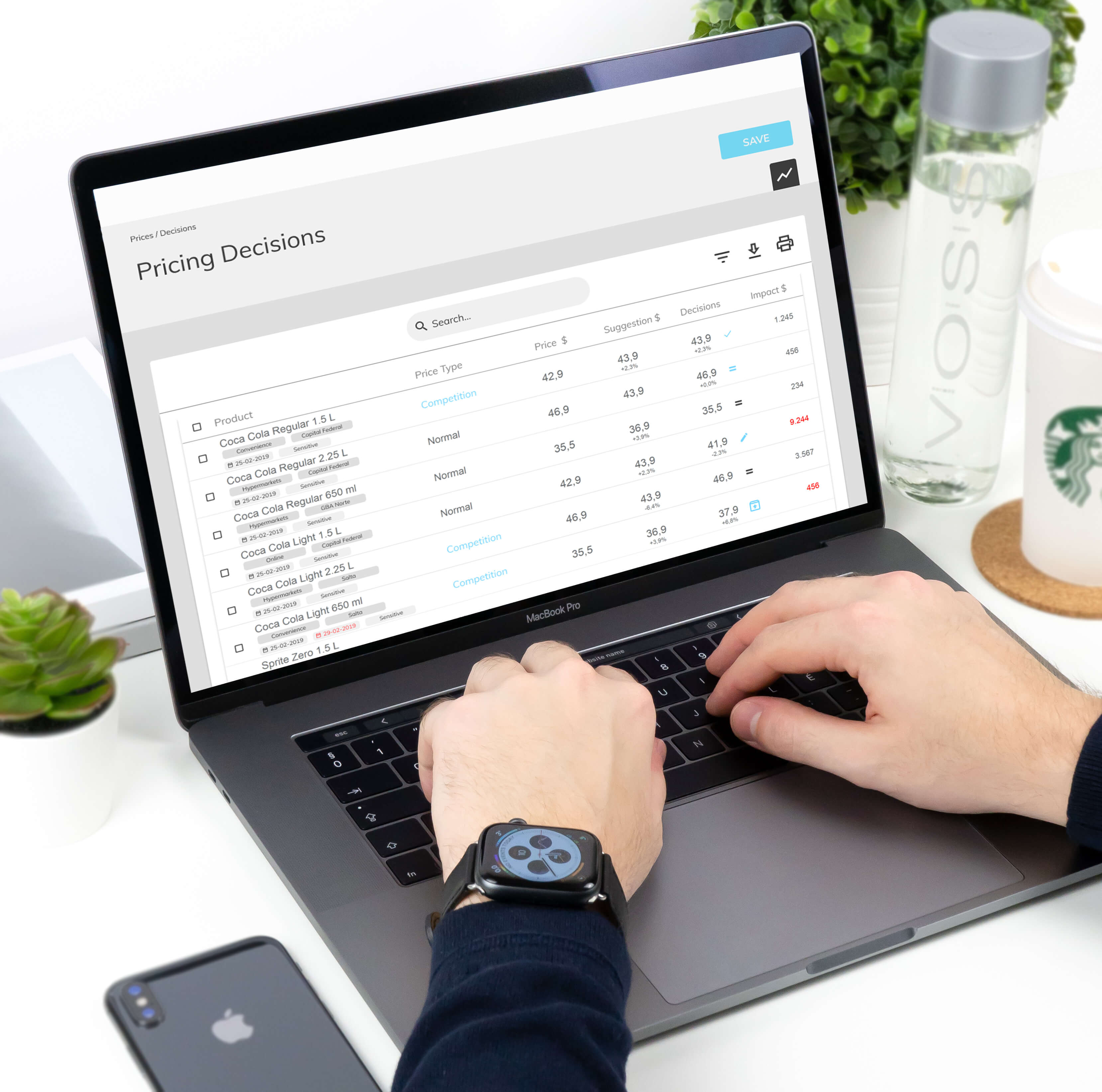 Prisma is a SaaS B2B Enterprise Software
PRISMA is a cloud-based analytics platform that helps C-Stores increase their bottom line. Powerful AI algorithms and a suggestion engine based on business rules bridge the gap between decision makers and data-analysis, allowing you to capture more value out of the data you already have.
The biggest Oil & Gas Company of the world
Increased its Gross Margin by 10% and optimized its inventory levels by 20% with Prisma.
Learn More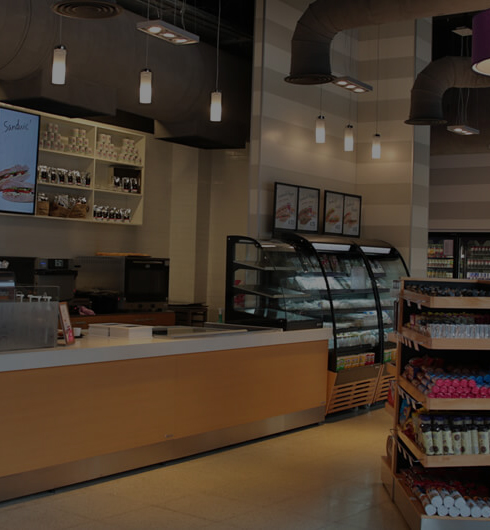 See how we helped
The world's leading Oil & Gas companies to optimize their pricing and assortment in their C-Stores.