Supermarkets shopping_cart
Prisma combines Artificial Intelligence and Business Rules to optimize key processes for supermarket businesses.
The right assortments, at the right price and right time.
The supermarket industry has become one of the most competitive landscapes as new formats arise. Retailers need all the tools available to meet today's demand and handle large-scale data. Customers expect fast and flexible shopping, which requires optimized sourcing, localized assortments, efficient use of store space, and exceptional shopping experiences.
loyalty
card_giftcard
category
view_module
local_shipping
view_list
Leading supermarket chain in South America implements Prisma
Faced with the challenge of increasing business profitability and with pricing, assortment and promotions decisions being decentralized, the leading supermarket chain in South America decided to implement Prisma in 600 stores. As a result, the decision making process was centralized in a regional team, gross margin increased by 7% and inventory decreased by 4%.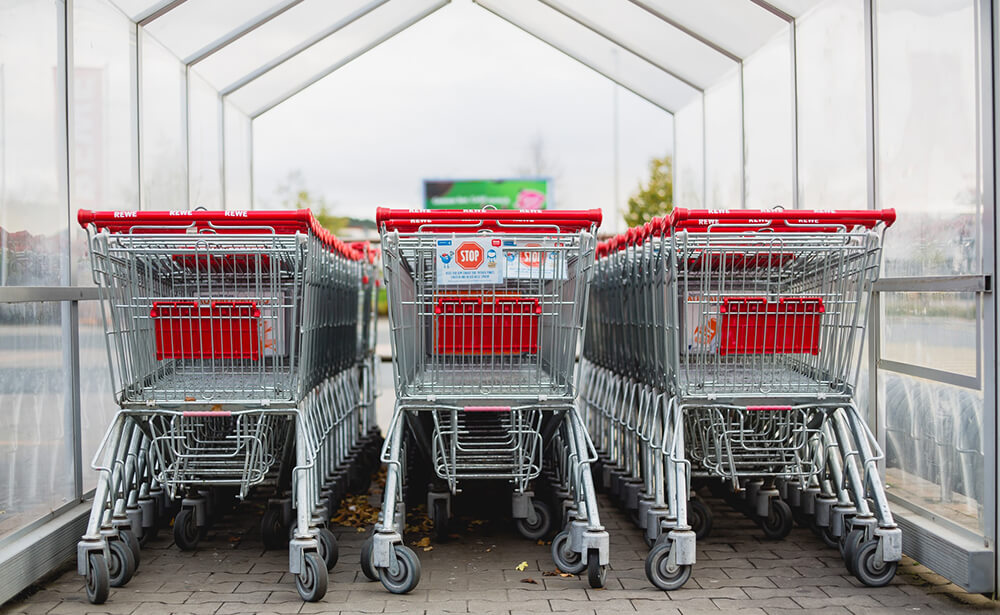 News, Insights & Resources