Supermarkets shopping_cart
Prisma combines Artificial Intelligence and Business Rules to optimize key procesess in the commercial management for the supermarket business.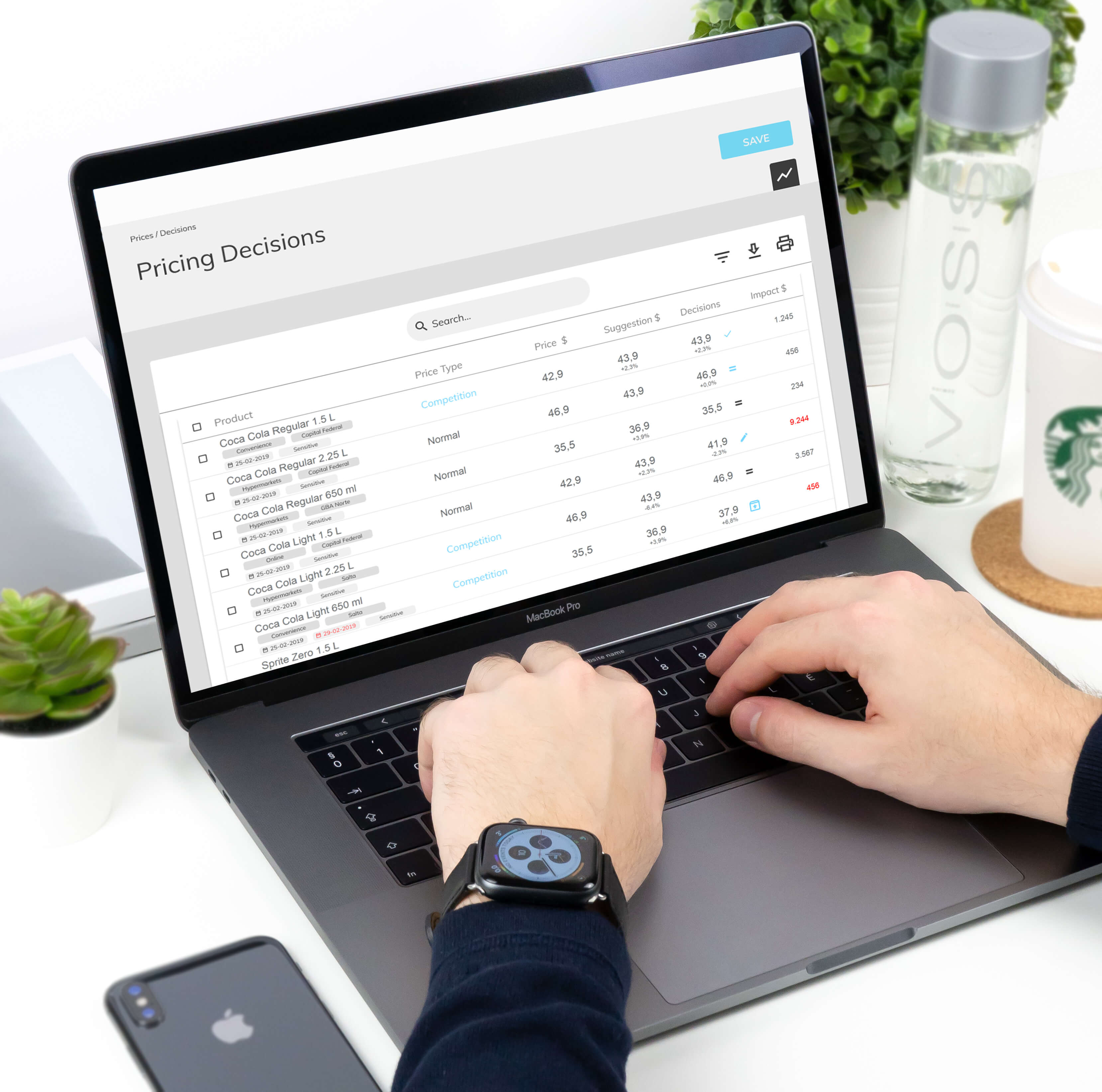 Prisma is a SaaS B2B Enterprise Software
PRISMA is a cloud-based analytics platform that helps Supermarkets increase their bottom line. Powerful AI algorithms and a suggestion engine based on business rules bridge the gap between decision makers and data-analysis, allowing you to capture more value out of the data you already have.
The Largest Supermarket Company in South America
Increased its GMROI by 7% and managed to standardized its business processes regionally.
Learn More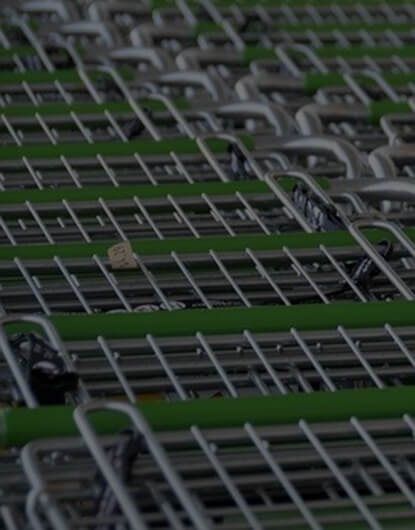 See how we helped
The Leading Supermarket companies to optimize its business processes.