Mystery Shopper App phone_android
Accurate and reliable information integrated with your business processes
How it works
Mystery Shopper App phone_android
Many retailers have problems capturing store data, detecting outliers and confirming that the shopper is performing his missions. This leaves retailers bereft of key competitive information to operate successfully and make decisions. Mystery Shopper is a Prisma module that allows you to create Missions for seamless price surveys.
Prisma Mystery Shopper has a powerful algorithm that detects outliers before you make any decision.

Track if the SHOPPER went to the store selected in the mission.

Capture Data: The APP will automatically send the data to Prisma when the Shopper ends a mission.

Make Decisions: Prisma will generate precise suggestions based on the data captured.

Create missions, survey market prices, and obtain product pricing suggestions.

Plan missions and audit your shoppers to reward top performers and replicate best practices.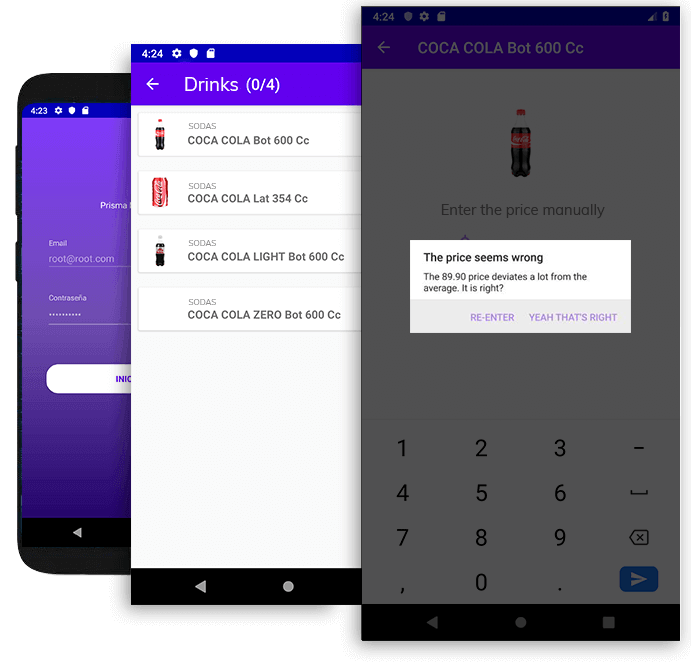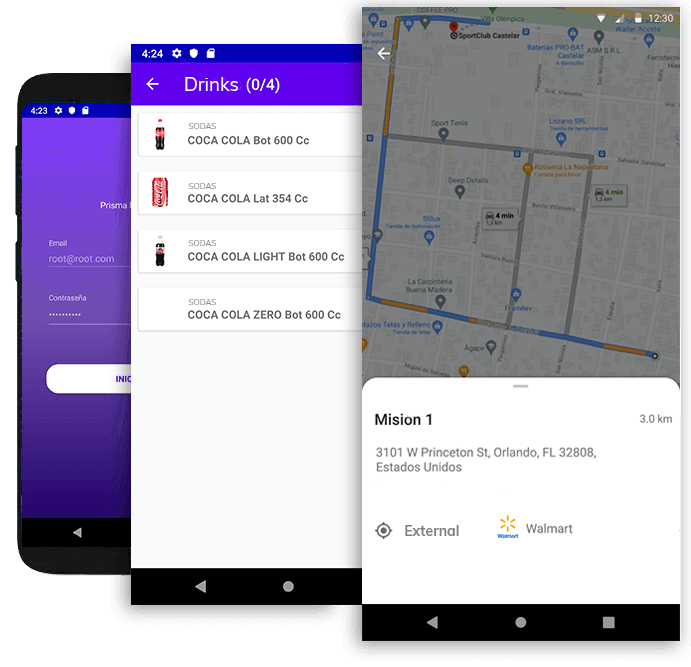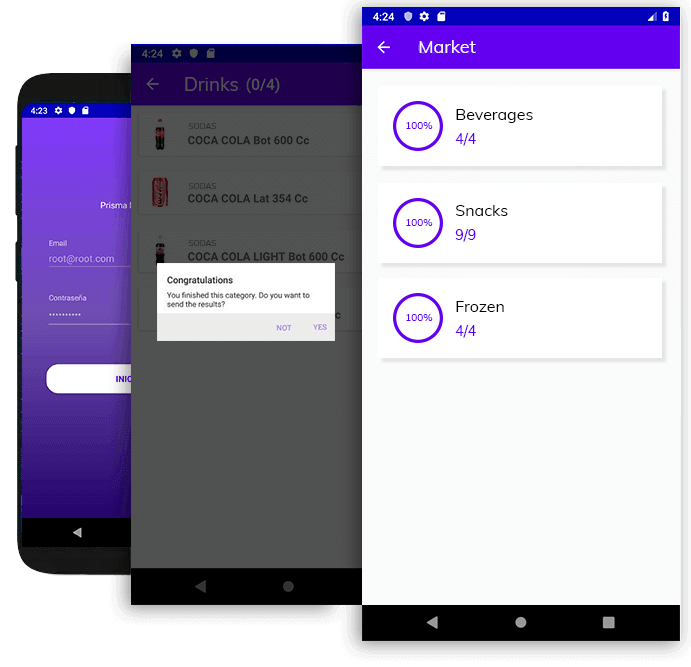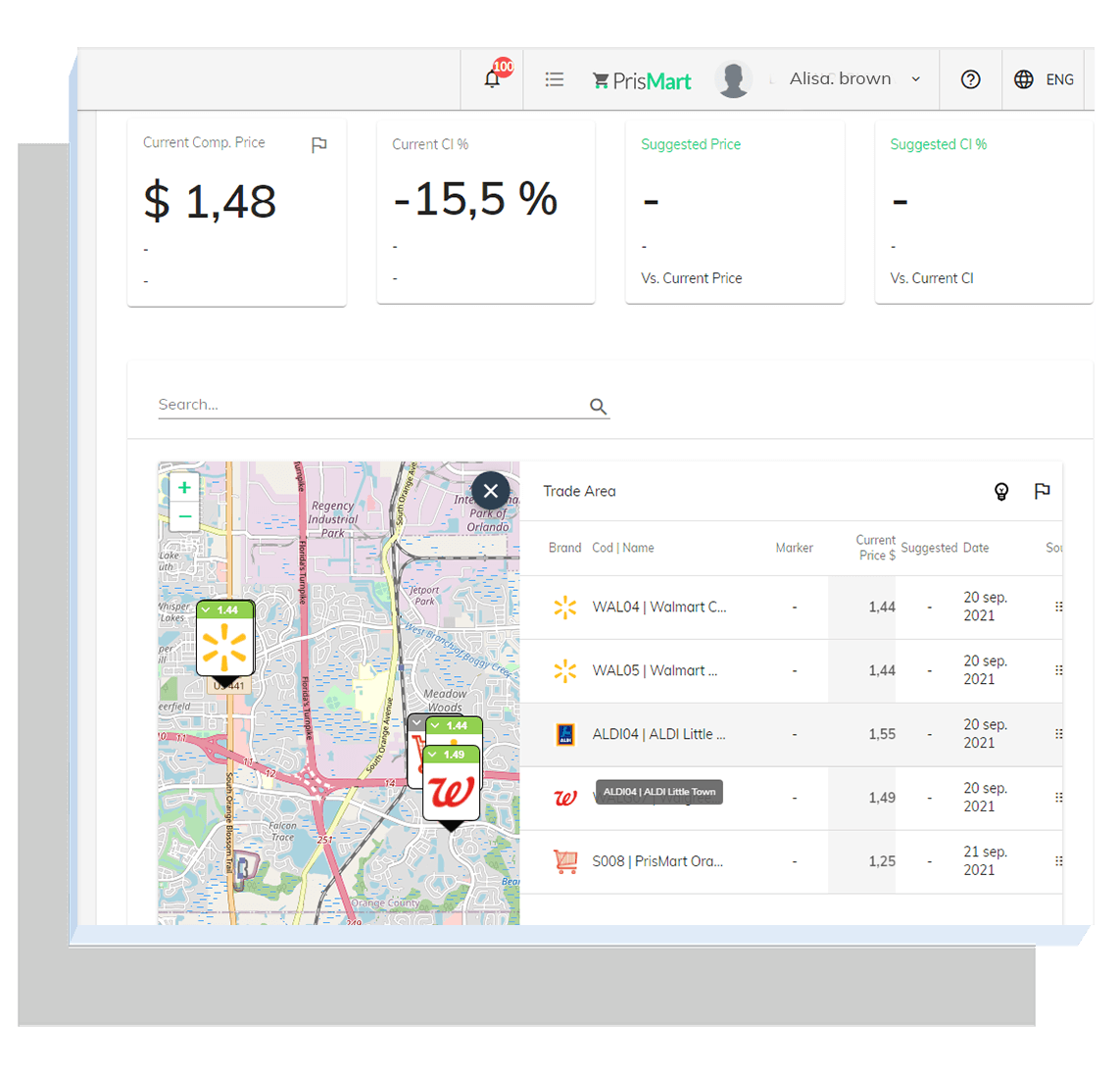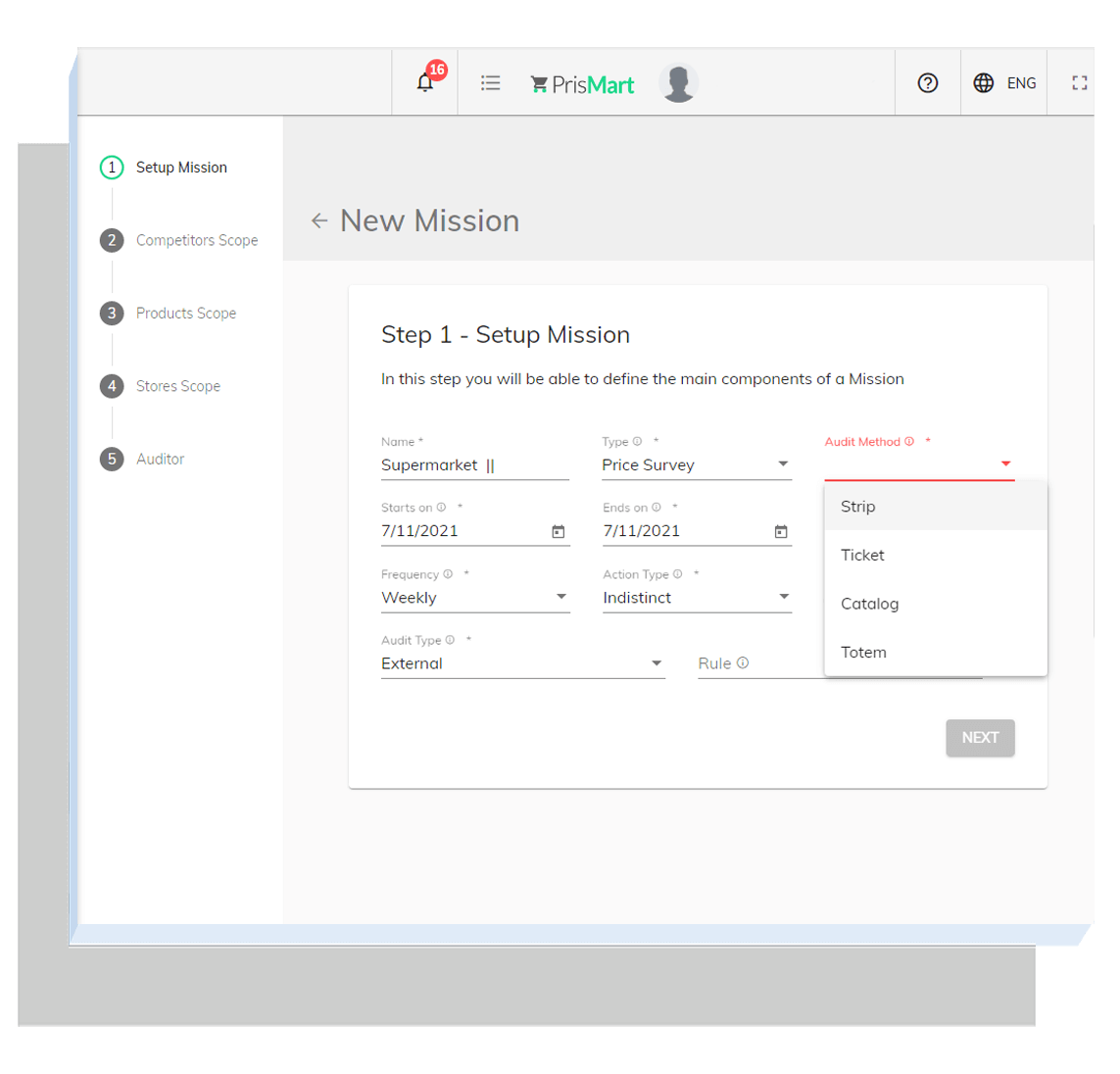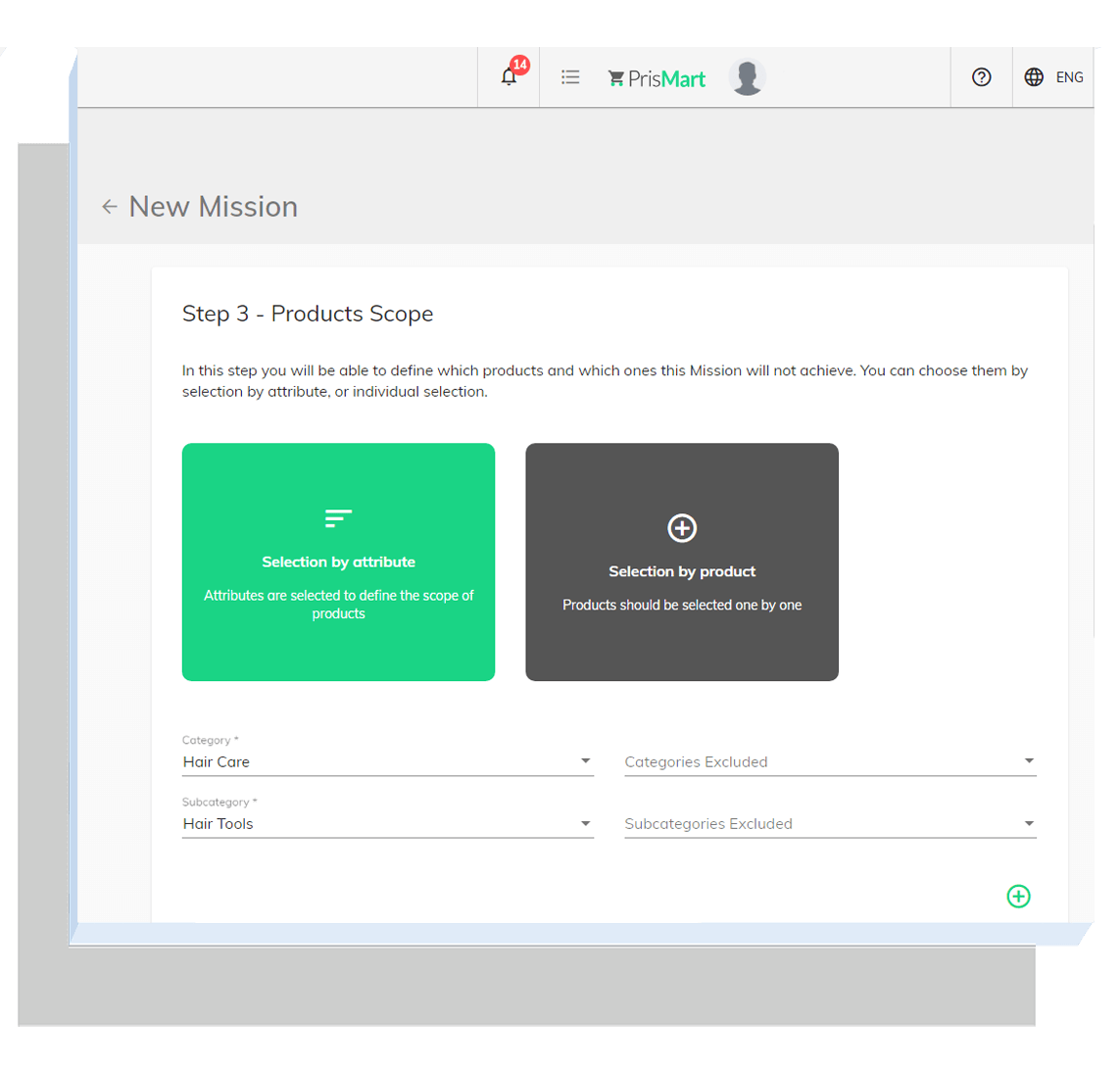 Common challenges
Unable to capture information from the market in an agile and error-free way?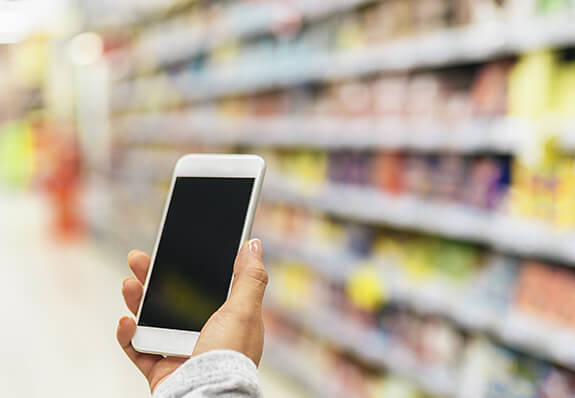 Common challenges
Want to detect outliers to avoid making decisions with erroneous information?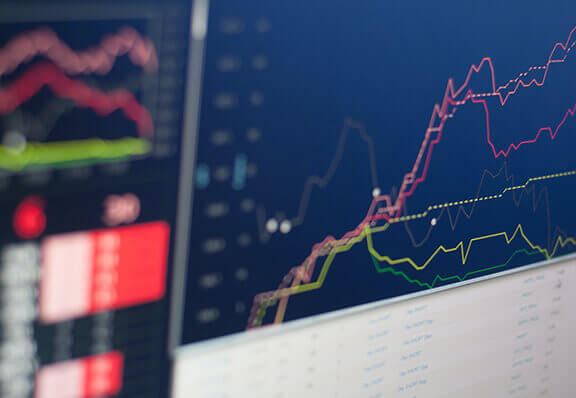 Common challenges
Inability to detect if users are in stores carrying out their missions?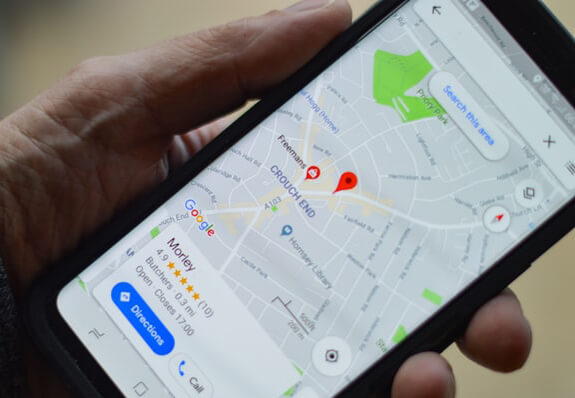 News, Insights & Resources