Item Master view_list
Simplify your Item Management Process with AI
sync_alt
Product Matching with AI
Find matching products in order to compare prices and assortment and detect market trends.
line_style
Autocomplete Information
Prisma autocompletes product category and attributes avoiding errors and enriching your data.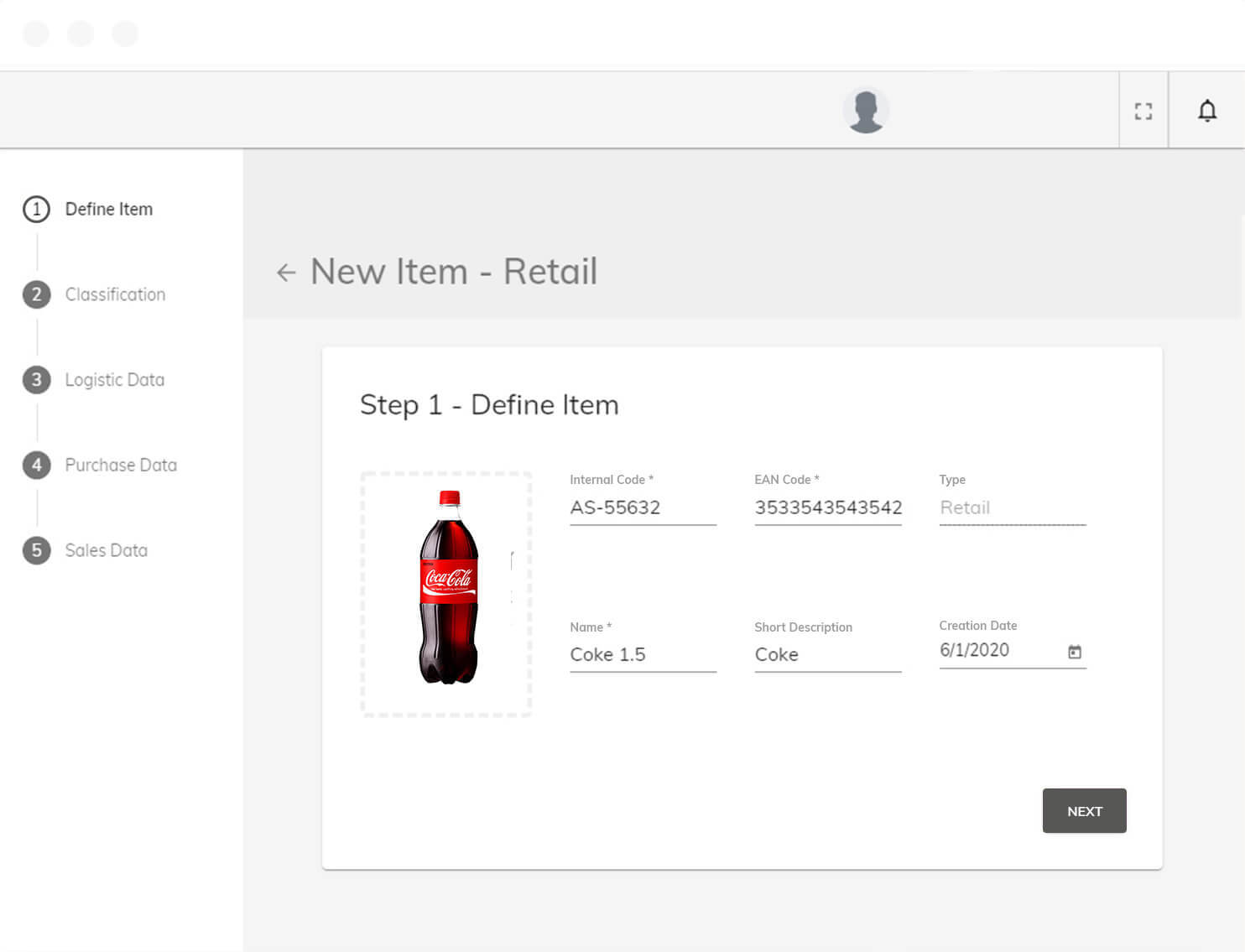 Collaborative Process
create
You can define who should complete each stage of the process.
table_chart
No more Excel spreadsheets that go back and forth by mail between buyers and suppliers.
trending_up
Category Tree continuous improvement
Increase precision and speed in the process of classifying products.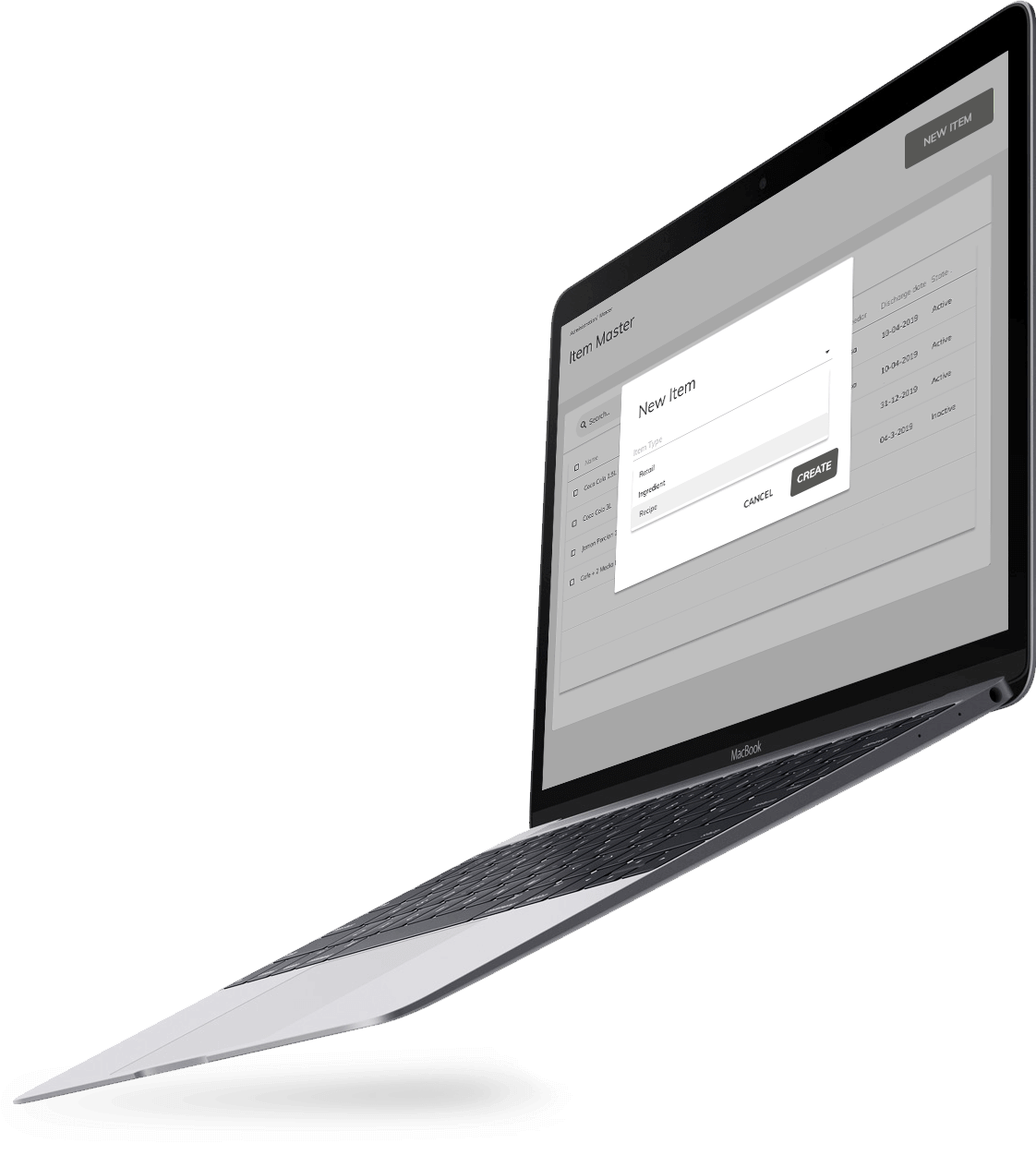 Item Master
Is part of a powerful 360º Retail platform: