Item Master view_list
Increase the accuracy and speed of product classification. You will also be able to organize and optimize the collaborative process by defining who should - and who can - complete each stage of the process, avoiding Excel spreadsheets that go back and forth between buyers, suppliers, and other company areas.
Enrich your information with market data.

Reduce errors and speed up the creation and management of new and existing products.

Enhance information analysis, identify consumption patterns per attribute.

Define differentiated strategies for each attribute, for example, to offer more competitive prices for bigger-sized products.

Inform the consumer better about the characteristics of a product.

Find matching products to compare prices and assortment and detect market trends.

Prisma autocompletes product categories and attributes, avoiding errors and enriching your data.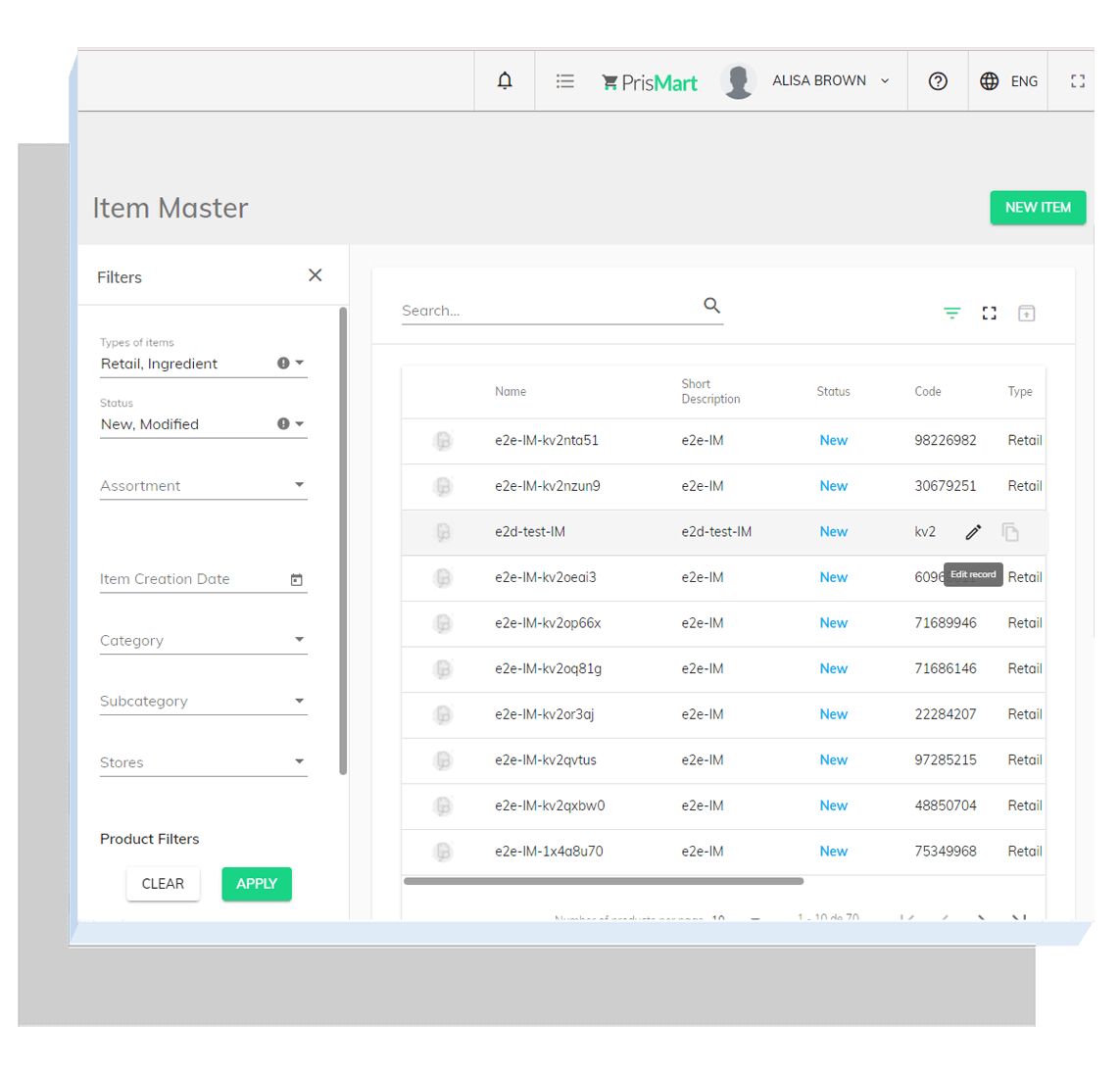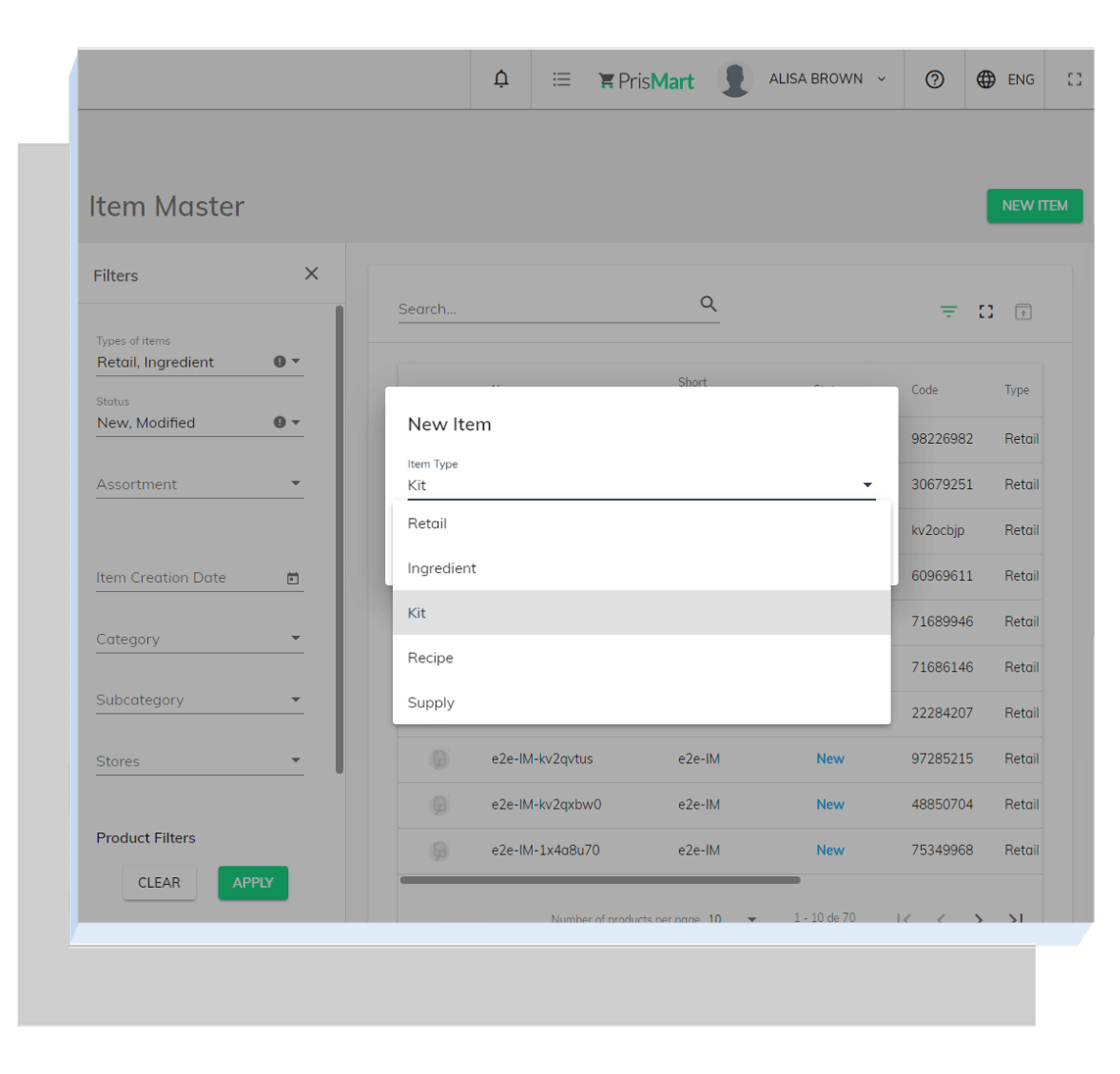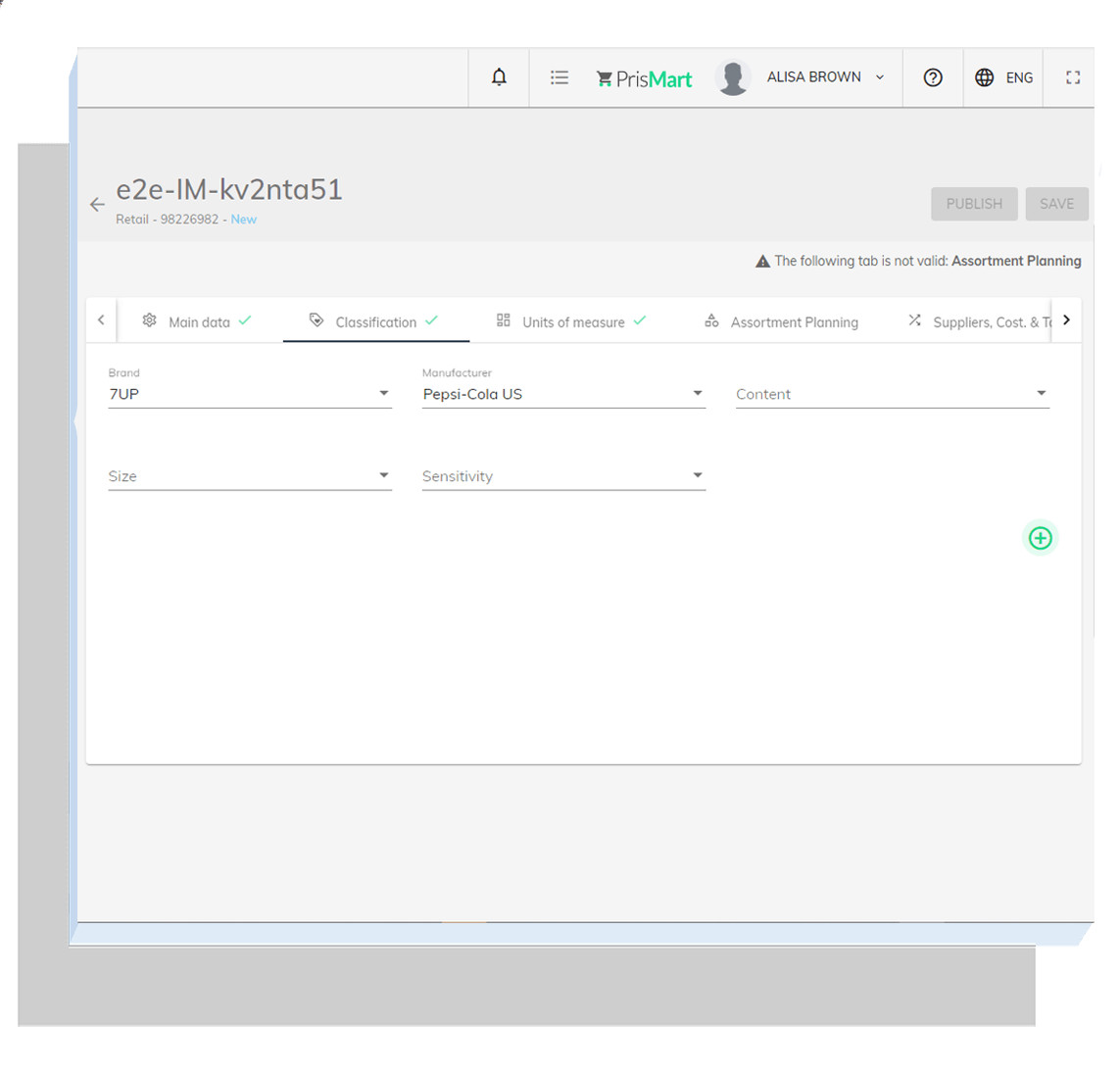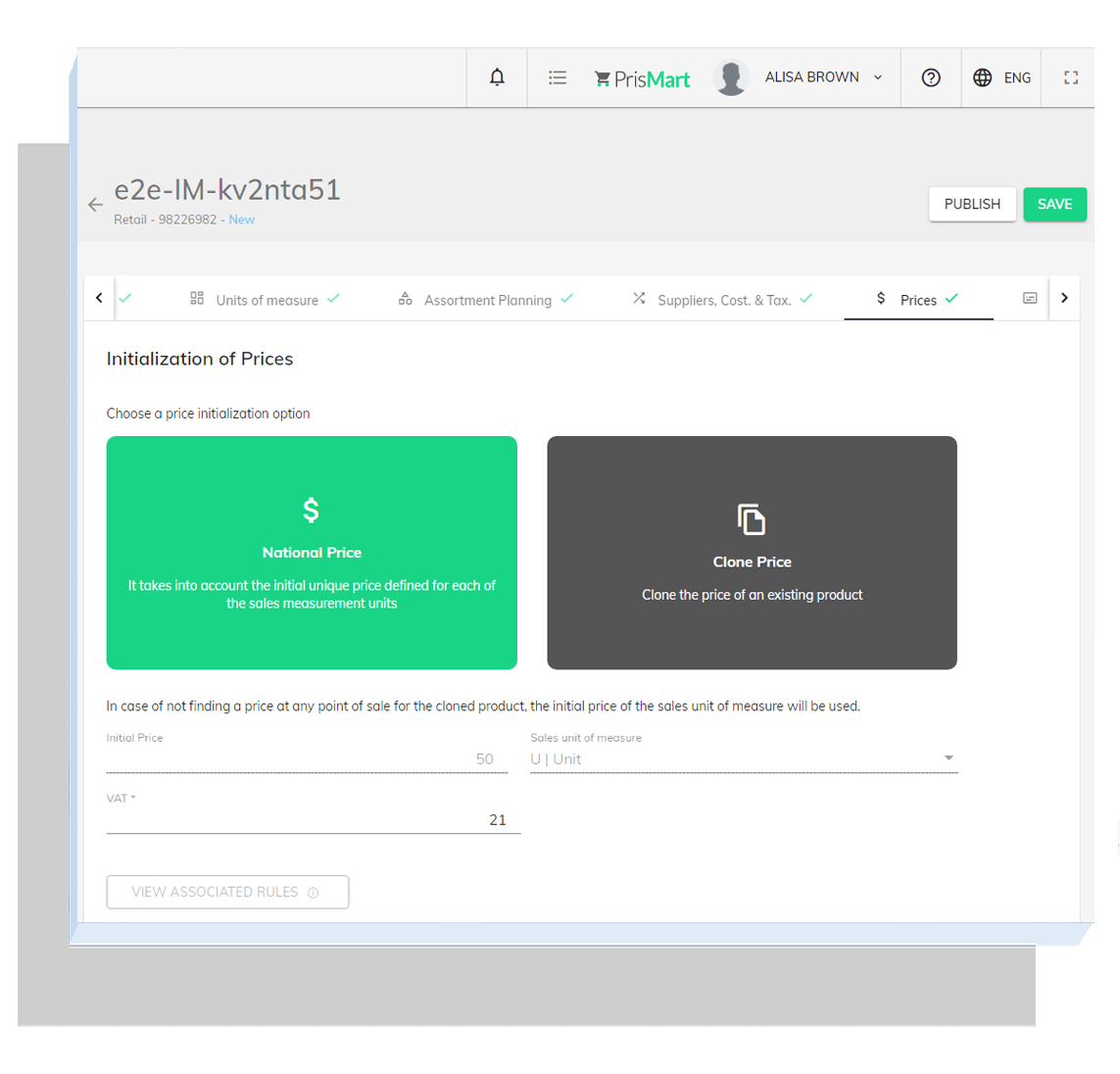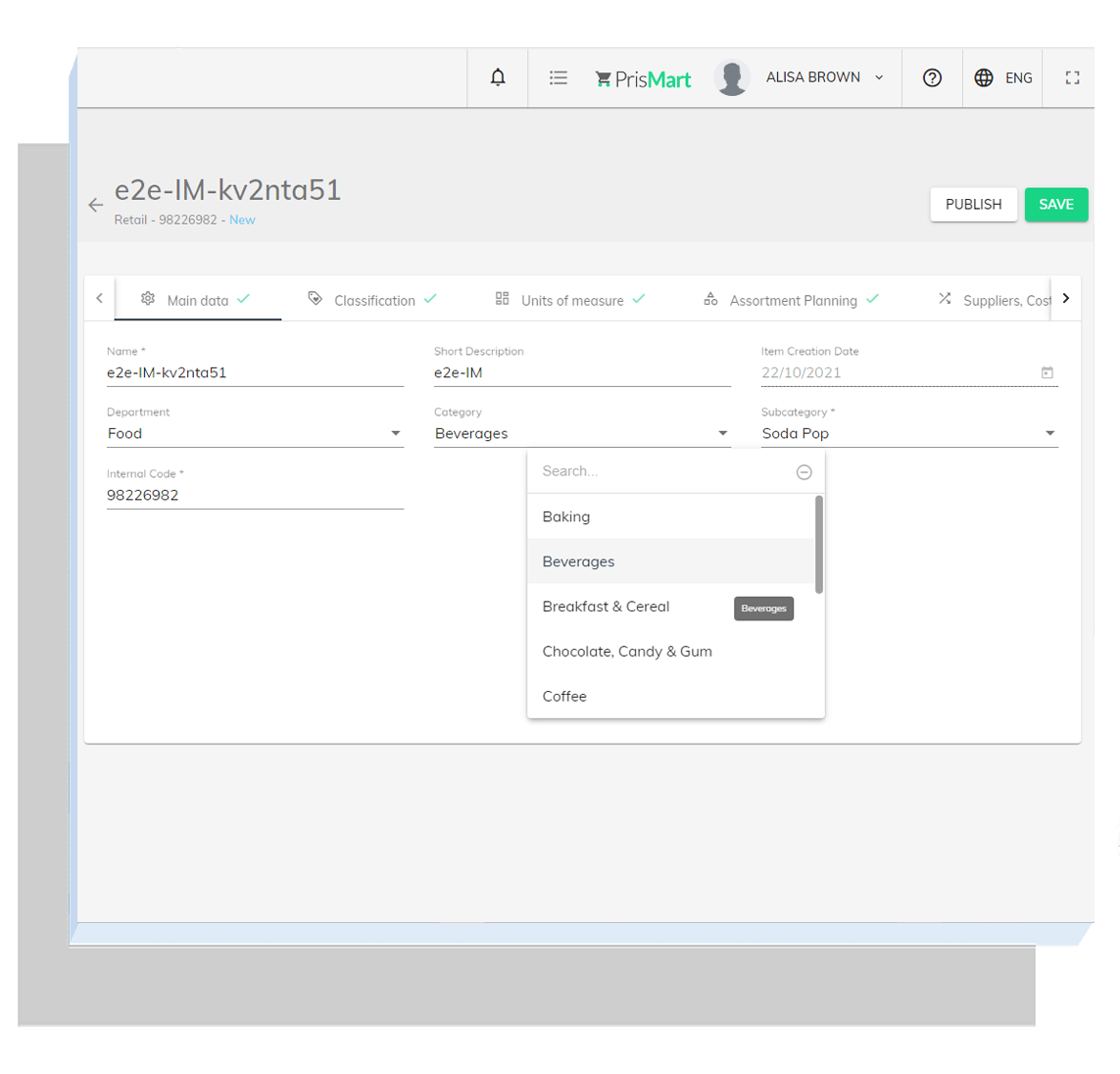 Common challenges
Increase precision and speed when classifying products.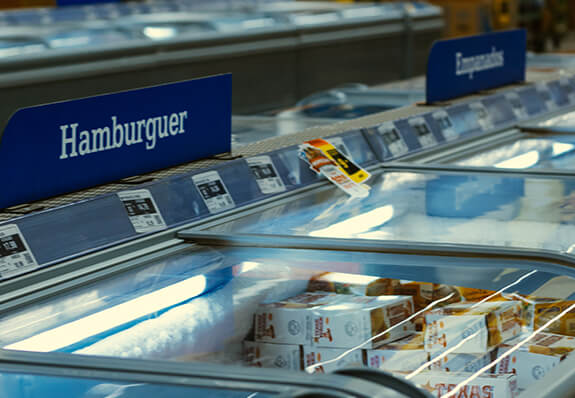 Common challenges
Keep product information up to date, error-free, and with full attribute details.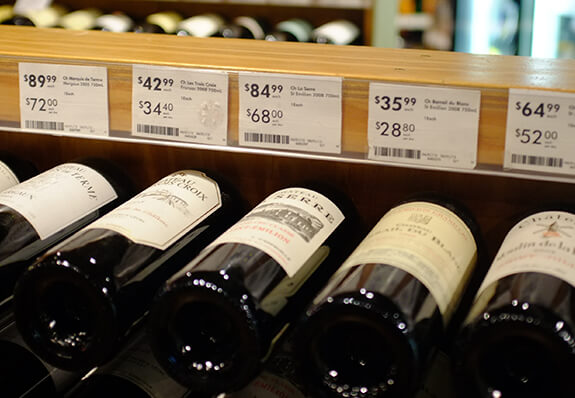 Common challenges
Miscategorized products with faulty measurement units or missing basic attributes such as brand name or size.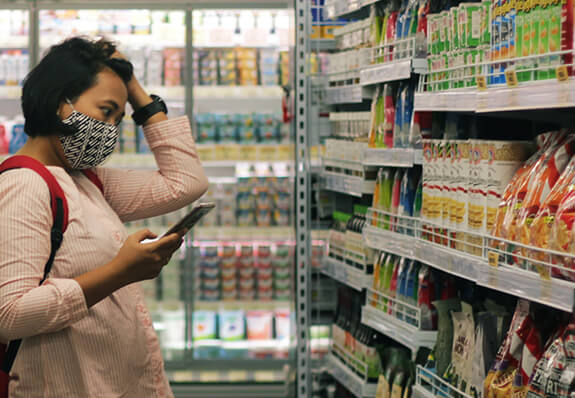 Common challenges
Detecting consumption patterns by attribute and defining differentiated strategies for each attribute?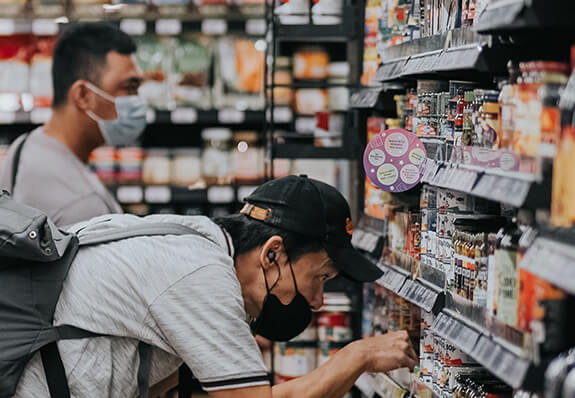 News, Insights & Resources