The 4 omnichannel challenges that retailers must solve.
The current pandemic has retailers looking for investments to deliver an efficient omnichannel experience.
Recent statistics, according to McKinsey Consulting, show that: 6 out of 10 retailers suffer from a lack of data from different sales channels, 5 out of 10 find that their organization operates in silos and do not recognize the interdependence of departments, 4 out of 10 confirm that their data lacks quality and 5 out of 10 recognize their inability to identify the same consumer shopping in different sales channels.


The challenge lies in adapting to the new consumption behavior and eliminating the barriers between consumers and the new ways of shopping.
While the issues arising from omnichannel may vary from company to company, we analyze in detail the 4 challenges previously mentioned: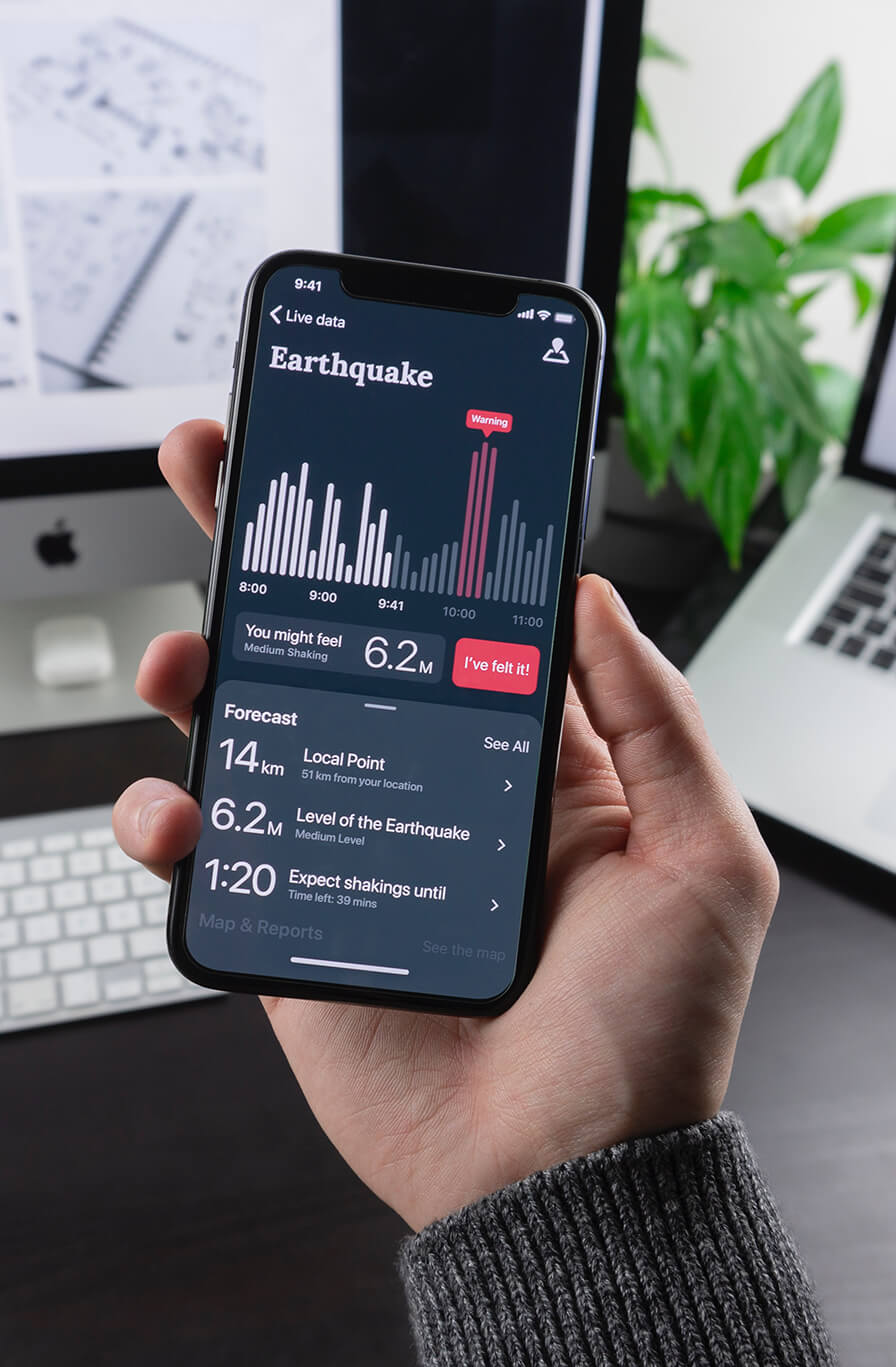 filter_1
Lack of customer data in all channels.
Evaluating the performance and efficiency of each channel is essential to carry out an omnichannel strategy. To do this, it is necessary to collect data from all channels, measure them, and make the right decisions.
It is important to have a tool that facilitates the analysis of purchasing behavior and price elasticities of the different channels and that allows auditing current prices and promotions in order to respect commercial agreements with delivery services. The solution must also take into account the particular cost structure of each channel (commissions, shipping costs, publication costs, etc.) and allow the centralized management of assortment, promotions and prices for physical channels, e-commerce and delivery services.
Data collection is critical for understanding consumer behaviors, forecasting changes in demand and making efficient decisions.
filter_2
Poor Data Quality.
One of the main challenges for the success of the omnichannel experience is the inefficiency in obtaining quality data. This may be due to legacy systems, the difficulty of integrating new systems or the lack of centralization of information.
When opting for an omnichannel strategy, the infrastructures must ensure accurate synchronization of the data received from all channels to avoid failures in omnichannel execution. To do this, it is necessary to collect accurate data from the ERP or POS, the Marketplace, the last mile, public APIs and Webscrapers.
Retailers will need to acquire software that adapts to the difficulties of the industry, that is agile and flexible, and that can obtain accurate data to make the right decisions.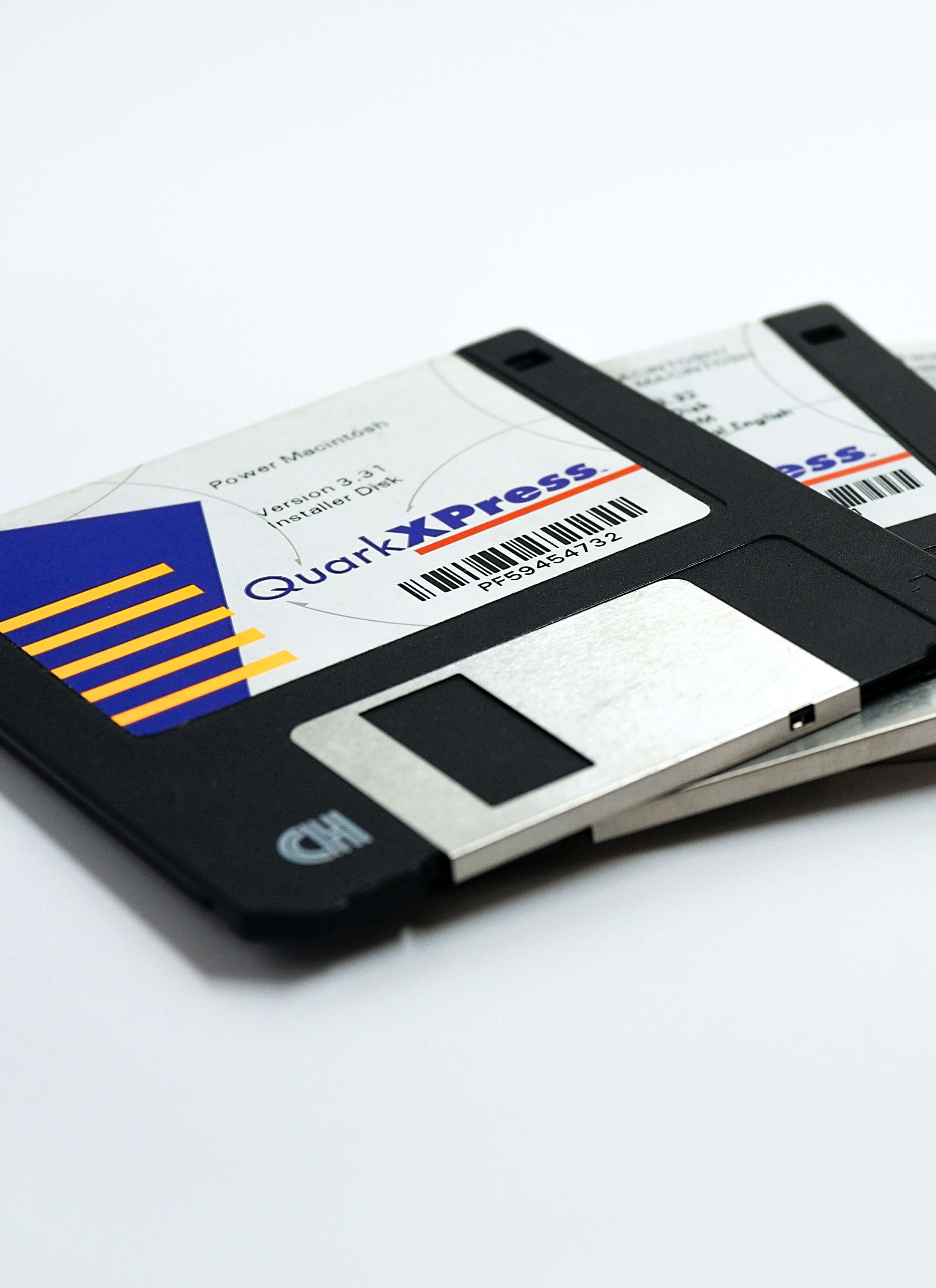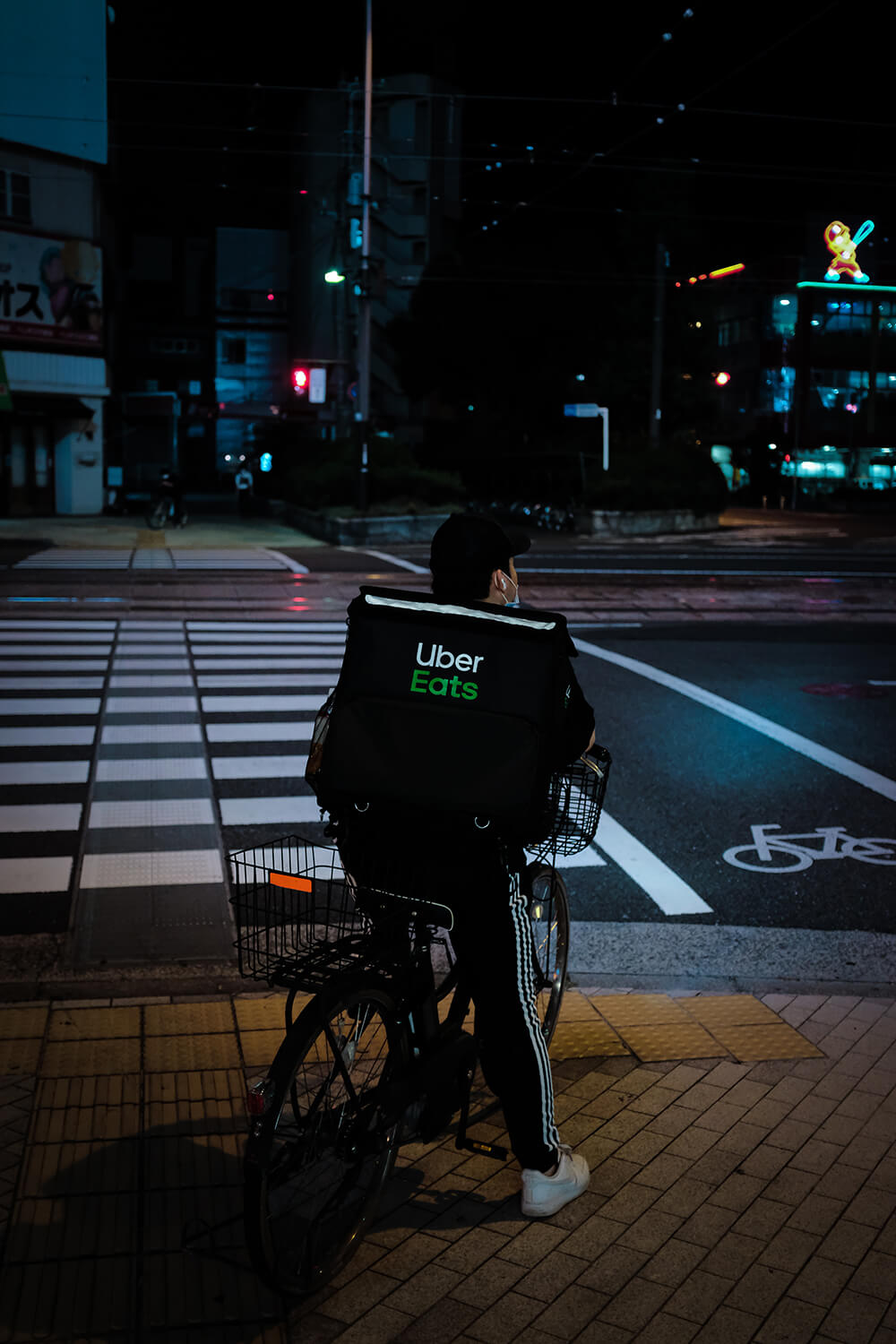 filter_3
Organization in Silos.
Many companies invest millions of dollars in expansion, opening new stores and acquiring talent. Yet they continue to operate in silos and fail to recognize the interdependence of departments.
To design an efficient omnichannel strategy it is necessary to acquire new technologies to dedicate to the digital transformation and for centralizing the company's operations and internal data.
Traditional retail leaders understand physical stores, the need to invest in ecommerce channels, digital development of the firm and acquiring solutions, but are unable to bring business units together to work in collaboration.
To be successful in the omnichannel retail strategy, you must invest in talent and technology solutions that facilitate the management of multiple sales channels and also consolidate the company's operations.
filter_4
Inability to identify the customer through purchase movements.
2020 sales figures have shown that the Covid-19 outbreak has led to a significant change in consumer buying priorities. It's not just about the amount of money shoppers spend online and in brick-and-mortar, but also about the products they choose to spend their money on and which sales channel they choose to purchase them. This creates problems in the supply chain and the lack of stock of essential items and the inability of retailers to identify the same consumer shopping in different sales channels.
The challenge for the supply chain is to have a solution capable of centralizing data, avoiding product shortages and identifying customer consumption patterns.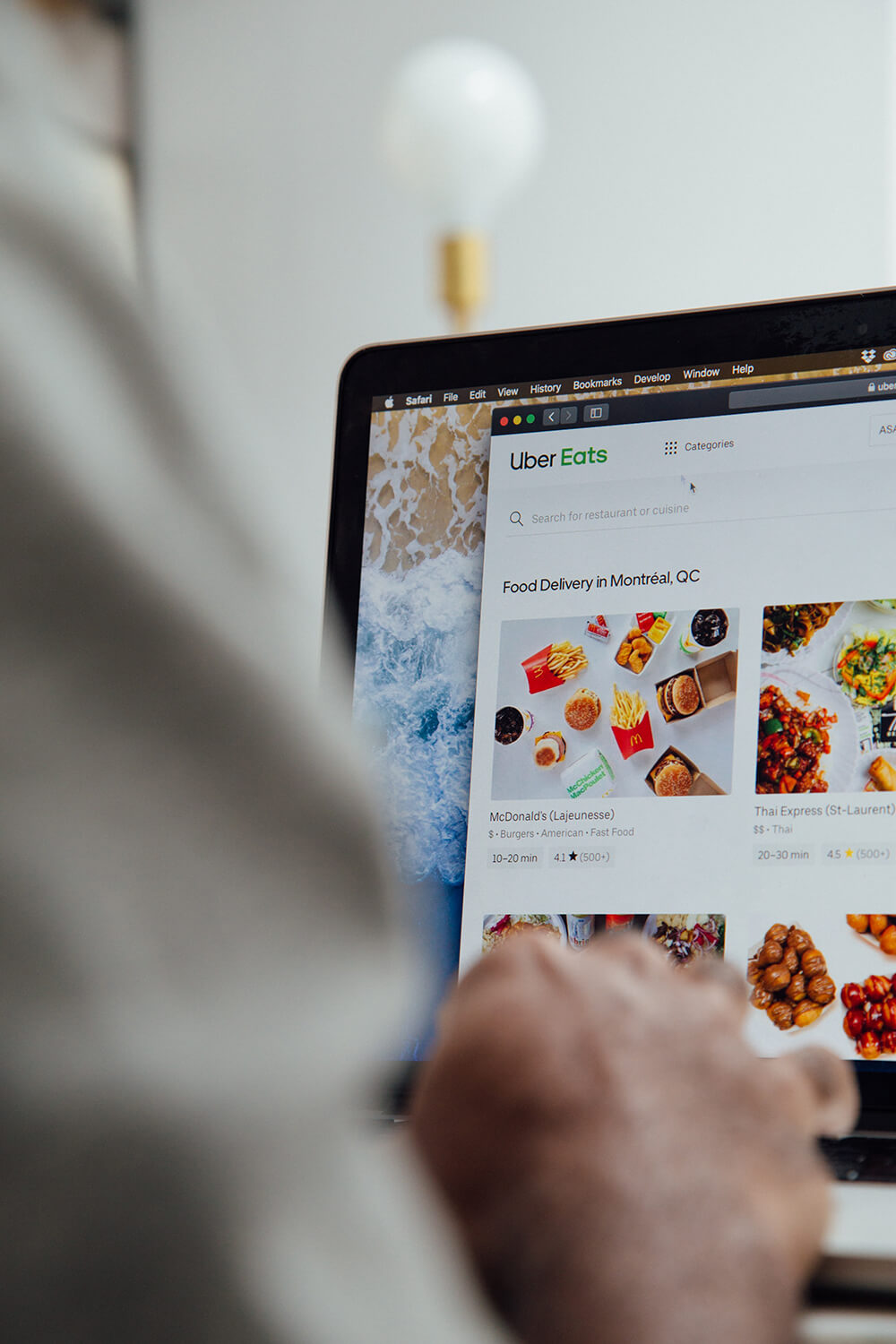 An omnichannel approach enables companies to pursue their sales objectives despite pandemic constraints, while offering their customers comfort and flexibility.
A complete integration of all channels increases the complexity of operations and supply chain management.To meet customer expectations, retailers must invest in solutions and resources focused on operational efficiency.
Prisma is an omnichannel solution that analyzes, predicts and suggests actions that increase your profitability through the combined optimization of Prices, Assortments, Promotions, Spaces and Inventories. Integrates data collected from internal and external sources, enabling companies to understand their customers and acquire new consumers, while improving operational efficiency, reducing costs and optimizing profitability.
The platform is also capable of analyzing the company's profit margin taking into account the commissions of last milers and allies, comparing performance with the rest of the channels, establishing competition rules within the same channel and defining relationship rules with other stores/channels in order to maintain price consistency.
Making use of artificial intelligence, it enables to compare products and categories with the market, enrich existing data by suggesting categories and product attributes, and find buying patterns to segment products and channels. With Prisma, retailers will gain a consolidated view of their customers and context, and will be one step closer to omnichannel success. It also proposes tests to enrich the historical data set.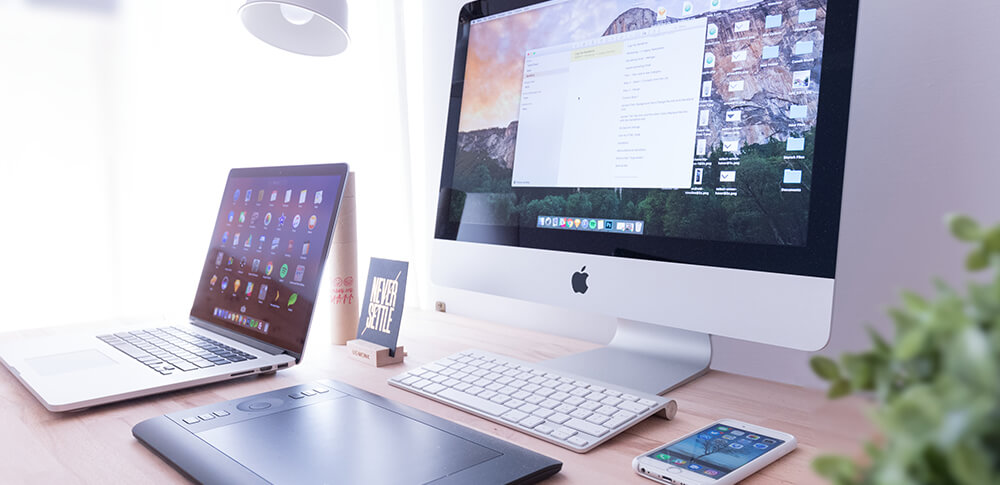 You may also be
interested in.
Marketing Team
Top 5 AI algorithms applied in retail
In the following Blog post we will analyze what Data Science is and what are the Top 5 algorithms applied in retail today.
Marketing Team
Are dark stores the future of retail?
In the United States, as a result of the pandemic, retailers were forced to expand their business through ecommerce, increasing the trend towards the creation of 'Dark Stores'.
Marketing Team
How to extract the most value from your retail data
Nowadays, companies have a countless amount of data to process, both internal and external. The secret lies in analyzing the data correctly and making the right business decisions.
Marketing Team
Goodbye 2020: top 5 lessons you leave behind.
2020 has been a difficult year full of challenges for everyone. But it has left behind a series of learnings that every retail company should consider adding to 2021 strategic planning.
Victoria Hearne
Is your pricing strategy not working? These could be the 4 reasons
Choosing a pricing strategy is one of the biggest challenges for any business, as it is the result of complex calculations, research, understanding, and the ability to take risks.
Gustavo Sappia
Leading Colombian pharmacy chain implements Pricing and Space Planning modules
One of the leading pharmacy chains in Colombia, owning 960 stores nationwide and selling more than 20,000 products, pursued a digital transformation that would allow coping with typical retail problems and increasing its profitability.
Lucas Migliano
Common Retail Tech implementation objections
Let's face it, all companies need to transform themselves in some part of their life cycle, however this doesn't mean that implementing a new software or a new process should be easy.
Micaela M. Kulesz
COVID-19:
Let's buy it all NOW!
Fights, despair, anxiety, and many other emotions are being exposed in retail stores nowadays. We all have seen images and videos of consumers stocking (or stalking?) toilet paper and other goods in most countries hit by the COVID-19, suggesting the apocalypse of basic goods.
Micaela M. Kulesz
"Canastas de Alimentos" : listas para comprar en un solo click
Con el comienzo de la cuarentena sobrevinieron importantes cambios de hábitos en el comportamiento del consumidor. La principal tendencia observable, es la manera en que el comercio online fue ganando terreno por sobre las tiendas físicas.
Lucas Gorganchian
Price Perceptions, Consumer Choices and the Compromise Effect
António Damásio, in his book "Descartes' Error," states that emotions both guide and bias behavior and decision-making. One of the examples he uses is called the Compromise Effect, a behavioral phenomenon by which customers often choose the mid-priced option to protect themselves from making a bad choice.